Søstrene Grene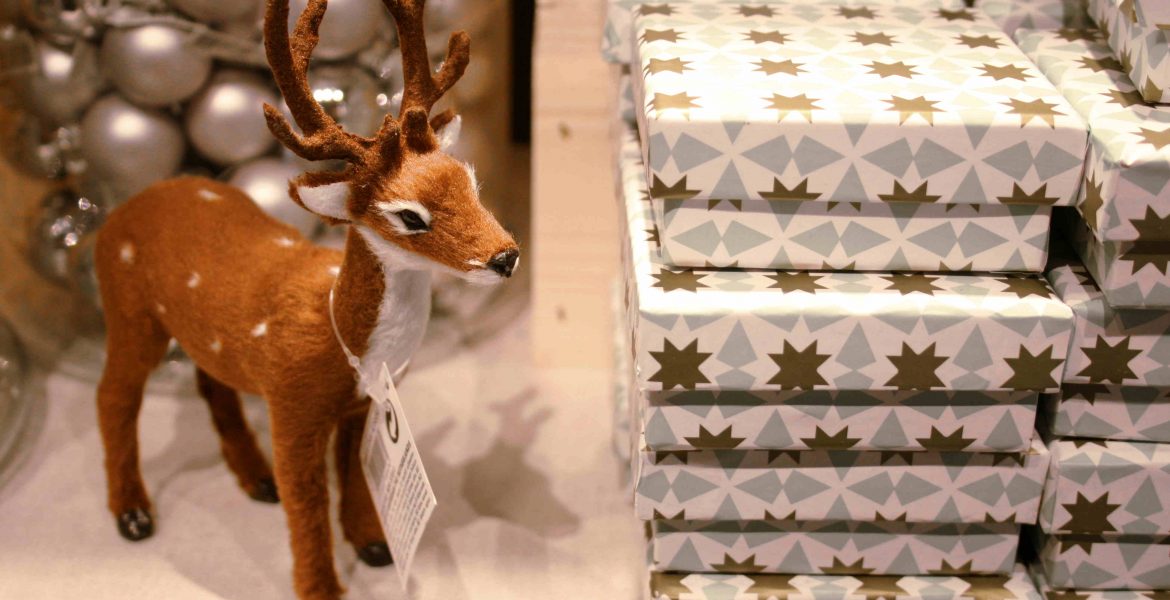 Hey Frappées !
Today, let's talk about shopping ! Shopping yes, but not fashion – I'll let you in on a little secret of mine .. I don't like dressing rooms oops. I'm talking about the kind of shops where each object is cuter than the last, more or less useful, and invariably triggers needy outbursts .. I've been excelling at them for quite a while but I've learned to control my impulses over time hehe =D Now I hold objects in my hand and wonder if they'll have any use at all. And 3/4 of the time I put them back on the shelf – at least my purse is thankful for the gesture.
As the title of the article reveals, we're going to drop by Søstrene Grene. Since I've heard about it, I've been wanting to go there so badly, but their stores in Versailles and Aeroville were not easily accessible for me. So when I realized they were about to open one in La Défense, I jumped with joy ! Søstrene Grene is a family business that started in Denmark and I'm more than grateful they crossed borders to reach France ! In their store, you can find plenty of objects, from kitchen gear to decoration, creative hobbies, etc.. and it's affordable. The prices are as fair as it gets, calculated down to the cent. Let me show you the store with pictures – December means Christmas right ? (if you know what I mean)







Kitchen corner





Santa corner








Søstrene Grene
1 passage de l'arche
92800 PUTEAUX
Mon-Sat 10am-8pm
Sun 1pm-7pm
Unsurprisingly, I didn't get out of it empty-handed, and I'd love to get back there every day to check out the new stuff .. Luckily, it's not close to my place, otherwise I guess I'd be eating less … =D
Did you know about this business ?
See you soon !