Locavore Organic Grocery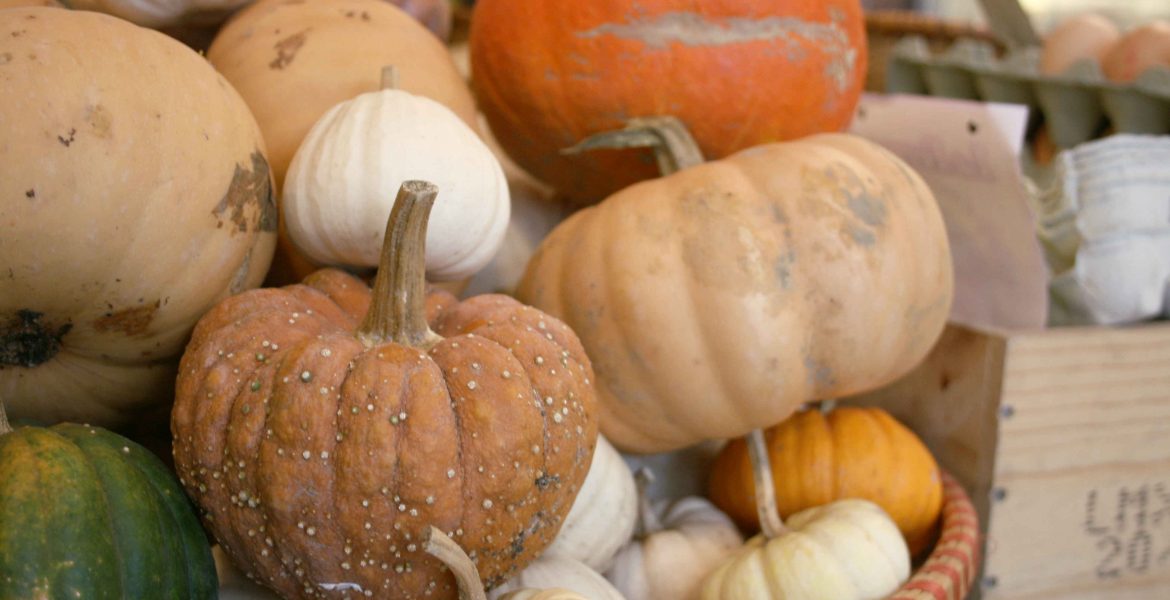 Hello Frappées !
Not long ago, I discovered a new store by chance. I was looking for a zero waste grocery and stumbled upon another place in the 11th arrondissement of Paris. And I was glad to find out it was located right next to my workplace. While browsing through their website, I realized it was actually a locavore organic grocery. Bingoooo .. Yes, because I had also been looking for one .. You can't imagine all the things I'm looking for 😉
Without thinking twice, I got there as soon as I could to admire gorgeous fruits and veggies. I'm always in awe of beautiful stands with a great variety of colors *_*



Let me introduce you to La Petite Cagette. At my very first visit, I wanted to learn more about their concept and they explained it to me willingly. This little store sells organic and locavore products – fruits, veggies, honeys, juices, yoghurts, meat, etc… They get their supplies within the Île-de-France region. I loved the story of suppliers coming by each morning to make sure the grocery replenishes each day. They also select fruits and veggies to sell them in small crates (or "petite cagette" as the name of the store implies) or bigger crates (grande cagette) – this way, your shopping basket is ready without even having to fill it up. This is what stroke my interest and made me want to give it a try. It's useful for when you don't know what to cook. The composition of the crate is not updated daily on their website though, so be sure to give them a call beforehand.















The day I came to visit, I was right on time for lunch. I grabbed the opportunity to have a go at an organic sandwich menu and it was very good ! Because yes, they do serve food at lunchtime. There's the sandwich menu and a soup menu, each coming with a drink and a yoghurt. Of course, I couldn't leave empty-handed so I picked a "petite cagette" and a few organic eggs .. I am weak

My loot

---

La Petite Cagette
38/40 Rue Popincourt
75011 Paris
Open everyday 7/7
10am-2pm & 4pm-8pm
Non-stop on Saturdays
(+33) 09 52 88 62 77
---
See you Frappées !