La Bocca Della Verità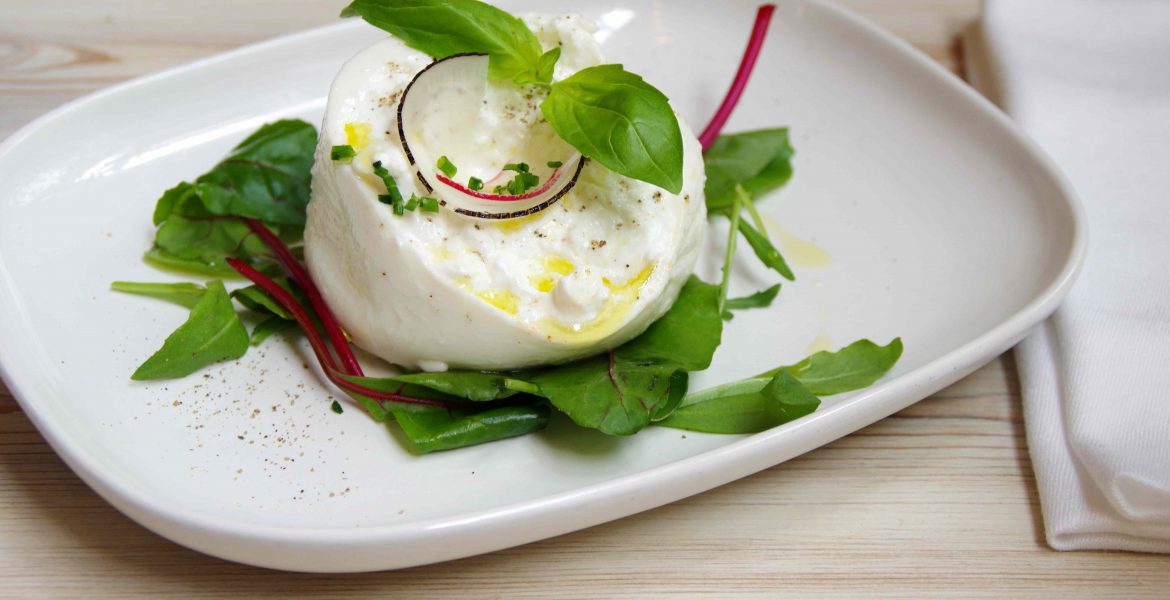 Hello Frappées !
 In early February, I went to lunch at La Bocca Della Verità, an Italian restaurant located in the Saint-Germain-des-Prés neighborhood of Paris. It was an instant fav ! I loved everything from A to Z .. Well, almost everything – find the detail below – but it's really just an affair of personal taste ; it remains exceptional. My boyfriend came along with me, allowing me to taste twice as many dishes by picking a lot little in his plate.

The team is really nice and caters to every need. They offer great help to cutomers like me who often say "I don't know what to pick, what should I go for ?" =D We enjoyed tasty treats with glasses of wine in a warm and welcoming set composed of fluffy pillows on the seats. When you get there, you will be informed that the menu changes everyday depending on deliveries. Even the lunch menu differs from the dinner menu. Personally, I love it when I get this kind of information, it screams freshness. The Italian Chef also told us that the products he can't find in France come directly from Italy to make sure authentic flavors are preserved. And let me tell you that freshness and flavors don't disappoint !!
We had lunch pretty late so I could get a few photos of the restaurant without anyone in sight, whoop whoop =D







As you can guess, I went there on February the 2nd, I can't hide anything from you 😉 Take a peek at the menu. The only reason it was "almost" perfect for me is the main course I picked, which I enjoyed slightly less than the rest – I went for trofie with young spinach pesto. The sauce was good but the pasta wasn't cooked to my taste. It was too firm, probably al dente – to be fair I don't know anything about trofie cooking – still, I would have like them a little softer .. It's really a tiny detail.
Italian picnic plate


Buckwheat Mille-feuille
(Buffalo ricotta, dried fruit and kale)

Burrata

Panino della bocca

Trofie with young spinach pesto


Gianduja tiramisu


Red berry Panna Cotta


Our lunch spot



A coffee for the road


La Bocca Della Verità
2 rue du sabot
75006 Paris
Open everyday
(+33) 01 45 48 96 65
The only downside is the price which is slighlty high for lunch, so make sure you pick a day when you have time. Or go for dinner =P
That's all, I hope I made you salivate for more with these pictures.
See you Frappées !