24 hours in Barcelona, it's too short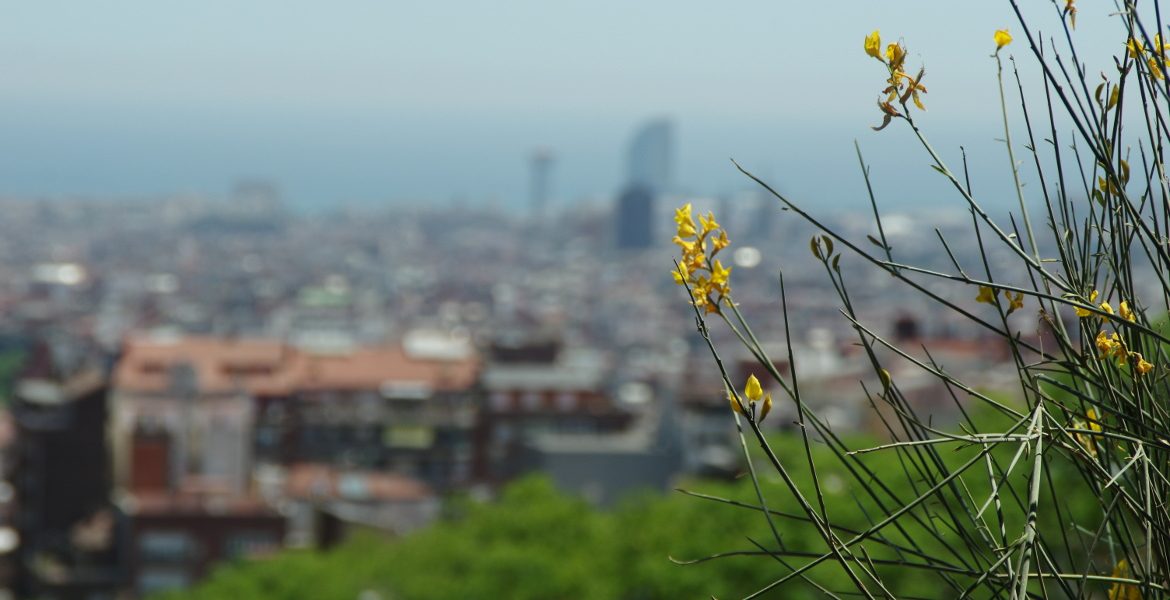 Hello Frappées !
I come back to you with a short Barcelona getaway. After an inaugural cruise on the Harmony of the Seas, the biggest sealiner in the world (find out more here) we couldn't pass on the opportunity to stretch our holiday by 24 hours to visit the city. It would have been a shame to only see the harbor, right ? =D I traveled with my pals Julien & Laura & Linda.
Let's introduce a new feature for travel articles – for those who only want to know about great spots, just click on the ►☼◄ symbol to get to a quick recap at the end of the article
We left the boat early to get to the city of Barcelona and from there, we started a race against time to make the most out of those 24 hours. We rented bicycles, since we had no time to figure out public transportation. It allowed us to stop whenever and wherever we felt like it.


Our program :
► The Boqueria market, which is a must-go for foodistas like us.. Perfect for improvising a meal filled with local flavors. If we lived there, I would mostly shop there.
► The flowery Güell Park.. We got there without a reservation and had to wait 4 hours for tickets. Make sure you book online first, especially during national holidays.
► Tasting pastry and wandering along the little streets of Barcelona with their green lush balconies.
►Straying from the main roads and stumbling upon great secret spots.
►Having paëlla with a view on the ocean.
►Chilling at the beach and spending a night of mojitos and laughter at the bar.
►Getting breakfast and easily capturing it in our lovely WaytoStay* appartment.
►Saying farewell to gorgeous Barcelona and dying to come back ♥
| La Boqueria |







| Güell Park |






| Chök the chocolate kitchen |
for the donuts




| Bubó |
for the pastry



| The little streets of Barcelona & their lush balconies |









| Onna Coffee |

| Natura |
A very cute shop





| On the way to the beach |



| Breakfast at our appartment |



| Tasty treats series |
La Boqueria —— Chök the chocolate kitchen —— Bubó —— Water Ice





Come on, let's get back on our bikes ! One single day in Barcelona is crearly not enough, I'll be back ! To those of you who've been there, if you have nice spots to share, I'm all ears 😀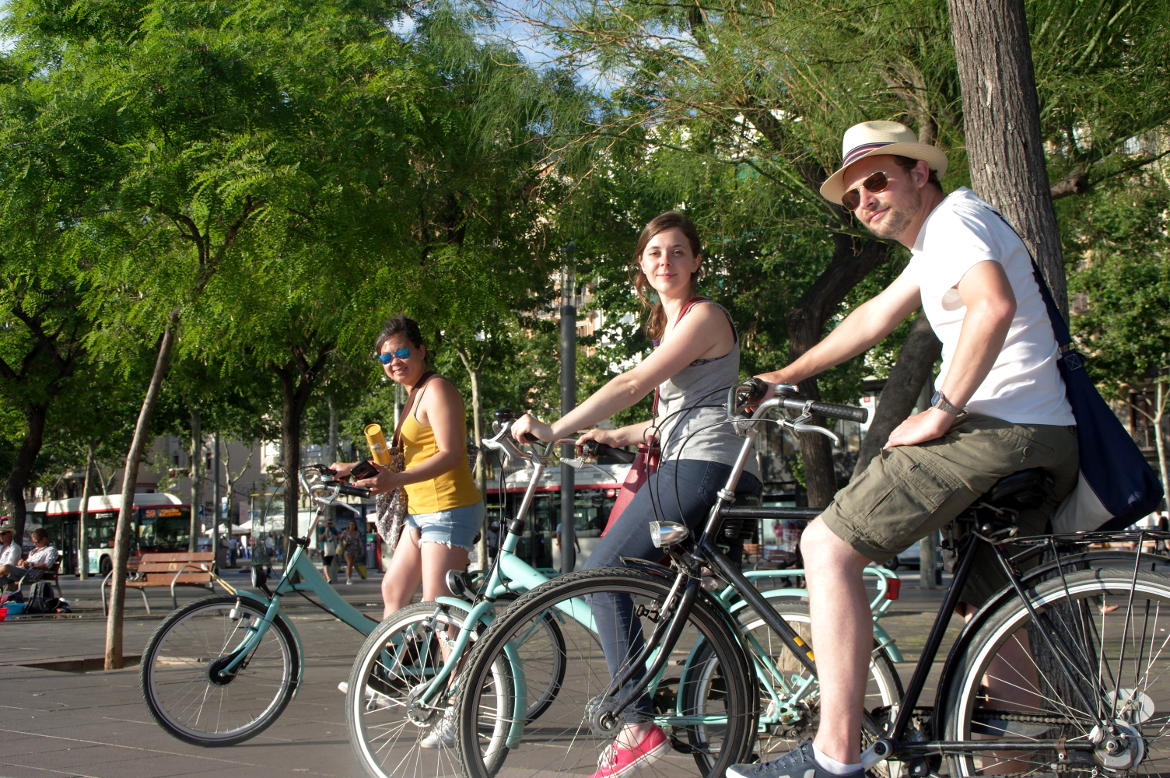 ---
►☼◄ Barcelone, our great spots :
FÖÖD:
►La Boqueria, la Rambla, 91, 08001 Barcelona
►Chök the chocolate kitchen, carrer de les Ramelleres, 26, 08001 Barcelona
►Bubò, carrer de les caputxes, 10, 08003 Barcelona
►Onna Coffee, carrer de santa teresa, 1, 08012 Barcelona
►Can Majo, carrer l'almirall aixada, 23, 08003 Barcelona
for the paëlla
►La granja 1872, carrer dels banys nous, 4, 08002 Barcelona
for the churros con chocolate
SHOP :
►Natura, carrer de l'argenteria, 78, 08003 Barcelona
VISIT :
►Güell Park, 08024 Barcelona
►Plage de Barceloneta, 08003 Barcelona
SLEEP :
► WayToStay, online platform to book rooms in most Europeans cities
---
See ya Travelers !
↓