Shops in Bordeaux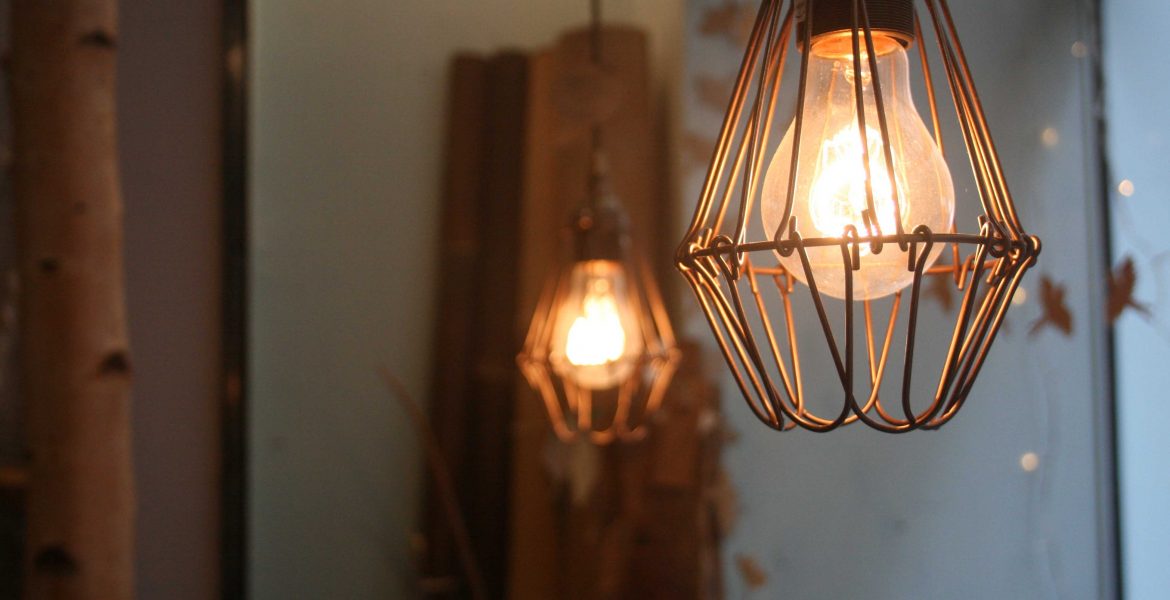 Hey Frappées !
Today let's talk about shopping.
A few weeks ago, we went on a gourmet weekend with my food soul mates Laura & Linda & Maïa around Bordeaux. It was our second #FoodySistersTrip after having been to Lyon. Once again a great opportunity to spend quality girl time while discovering nice food spots, but also a few stores which you might want to enter blindfolded to prevent yourself from going on a shopping spree.
Two stores in particular made my heart stop. I couldn't help myself but go "this is so cute this is so cute" at every step at Herbes Fauves & Lodge.
At Herbes Fauves, a florist, I fell for these stacked up succulent plants. I need to keep an eye out for cups like these to beautify my own plants now !


The front window does make you want to come in and rob the store. I wasn't comfortable taking too many pictures of it but it leaves room for mystery. I encourage you to go check it out for yourself.

♥
Then there's Lodge. Getting inside Lodge is like falling down into a treasure chest ! So much fancy tableware, wonderful wooden spoons, great interior design, you'll want to pack it all up and leave with the chest.

On that day, the weather was all grey. Inside the store was all warm and cosy. We could easily have landed on the cushions and sipped on a hot chocolate..




Here is the famous honey spoon. Many Instagramers I know fell for this one..

We were able to have a little chat with the friendly woman who was managing the store that day. She gave us quite a few tips on Bordeaux's finest restaurants – I guess our appetite was showing. We definitely have to go back someday to test them all out.
So tell me, what do you think of these nice stores ?
Talk to you soon Frappées !